16 novembre 2008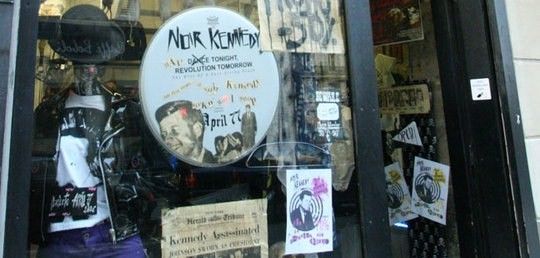 Do you know the shop Noir kennedy ? No ?
Man, you miss something !
Noir kennedy has three shop, two in Paris and one in Bordeaux. If you are in Paris a day, go to Noir kennedy, you will see, it's very rock and cheap. You have brand as April 77, Cheap Monday, Hells Bells, Members Only, Levis and many others...
Do you like ?
Go to : 22, rue du Roi-de-Sicile, 75004 Paris.
or here.

Commentaires sur Noir kennedy.